Latest information
4th December 2018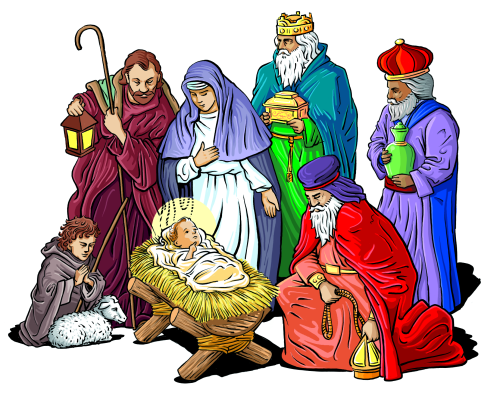 December diary dates:
9th – Messy Church 2.30-4.30pm at Bennetts End Adventure Playground 
13th – Carol singing in the plaza 1.00-1.45pm by Adeyfield Free Church Centre, Maylands avenue.
18th – Carol singing and Nativity in the Plaza 6.00-7.00pm by Adeyfield Free Church Centre, Maylands avenue.
St. Georges Church Christmas Services
16th – Family Nativity & Christingle service 10.30am
23rd – Traditional Carol Service
24th – Christmas Eve Service 6.00pm for all ages
24th – Midnight Communion 11.30pm
Church office information.
Church e-mail is admin@adeyfieldfree.org.uk checked every morning during office hours.
Church mobile telephone is: 07933 570594 answered during office hours or you can leave a message.
Office hours: 8.30am – 10.30am Monday to Thursday and 8.30am – 12.30pm on Fridays
The Leverstock Green Road site is no longer ours
The church has been invited to join St Georges in Long Chaulden for a Sunday morning service starting at 10.30am.
A small evening service will take place at the Manse at 6.30pm
Cubs and Beavers will meet in Hobbs Hill Wood School Fridays 6pm and 7.15pm .
Fingerprints preschool will meet in Leverstock Green Scout hut, normal times. Tel: 07745047599.
Messy Church will meet in Bennetts End adventure playground 2nd Sunday of the month 2.30pm.
Our toddler groups are taking a break. I will update you if this changes.